LATEST PRODUCTS
Wereldwijde Aanwezigheid
Wereldwijd vertegenwoordigd in meer dan 50 landen.
Ons Bedrijf
Metal Work is al jarenlang actief op de wereld pneumatiekmarkt, in 2017 bestonden wij 50 jaar. In 2019 waren wij al 35 jaar aanwezig in Nederland. Het kantoor met magazijn en werkplaats staat in Ede en centraal gelegen wordt van daar uit de gehele Benelux beleverd.
Read more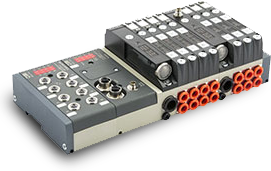 We do not make a valve presentation seen on the side of the builder. Instead, we make a presentation from the customer's point of view: the customer asks, expresses his needs, manifests desires and doubts; The customer has experienced, sometimes negative, experiences, and wants the new product to put off any bad thoughts and improve his machine.
Read more
Not just machines but, above all, people